International ILEM Summer School 7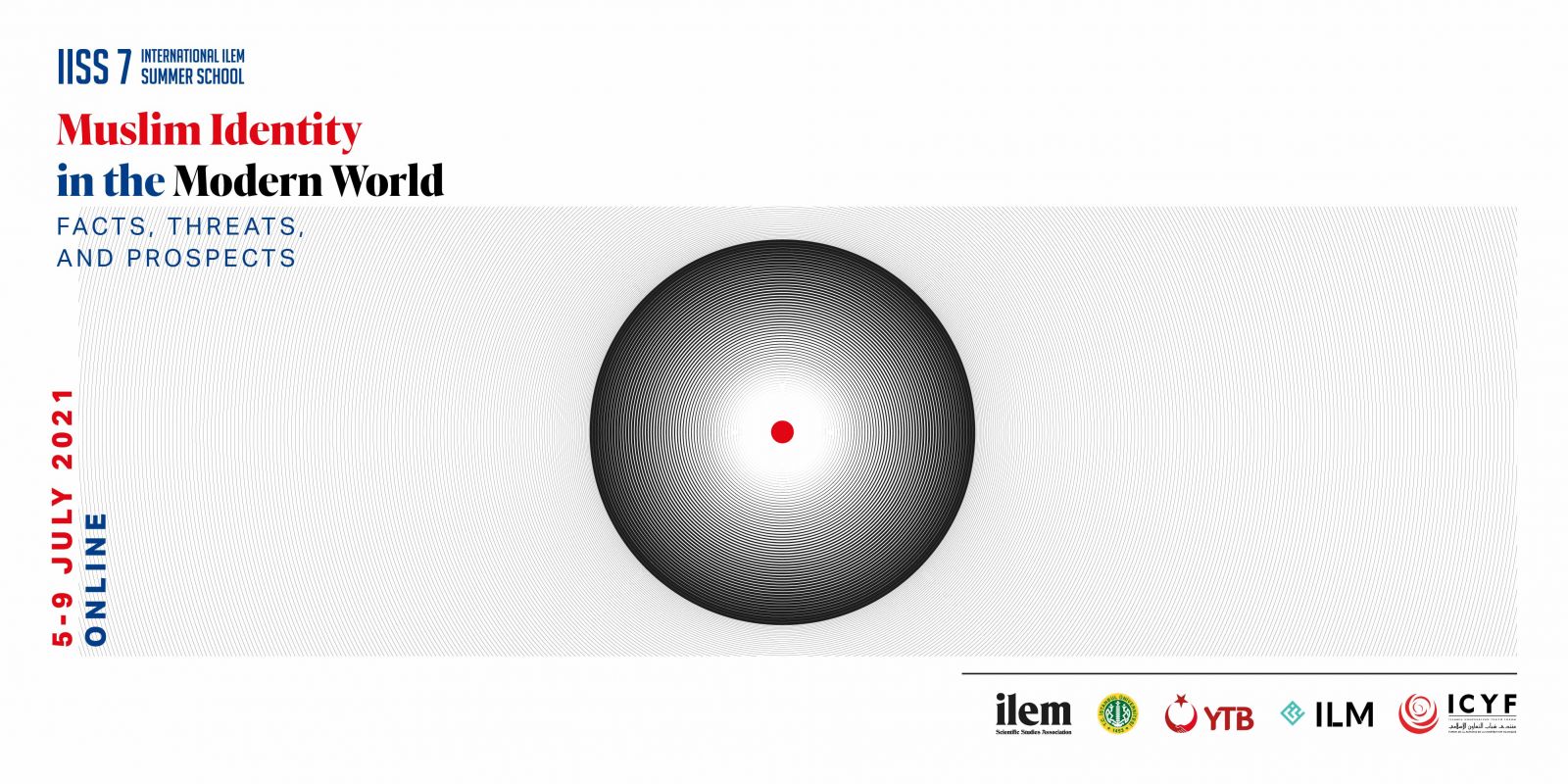 Muslim Identity in the Modern World: Facts, Threats, and Prospects
5-9 July 2021
The International ILEM Summer School (IISS) discusses various aspects of crucial issues pertaining to the Islamic world every year. In the IISS 7, the broad theme to be discussed is Muslim Identity in the Modern World. The trajectories of Muslim Identity are an exceedingly important intellectual resource for making sense of the Muslim question in the present world. The IISS 7 is geared towards earnestly comprehending these trajectories alongside, in the light of both historical and contemporary developments, attending to the range of challenges that the Muslim identity confronts in the modern world. Core issues/concerns related to significant inquiries, it is hoped, could be looked into within the subthemes Theoretical and Historical Frameworks and Contemporary Debates and Future Prospects.
Admission Criteria for Participants
We are seeking submissions from fields inclusive of, but not limited to philosophy, law, religious studies, art history, political science, history, comparative literature, sociology, different regional studies etc. In addition to seeking submissions from graduate students, and junior faculty members to participate in the IISS and present papers.
Important Dates
Deadline for Proposal/Extended Abstracts (3-4 pages) Submission: 10 April 2021
Notification of Proposal Extended Abstracts Acceptance: 01 May 2021
Deadline for the Final Version of Proceeding Papers: 10 June 2021
Announcement of Accepted Papers and Summer School Program: 25 June 2021
Program Dates: 5 - 9 July 2021
Details: iiss.ilem.org.tr